Streamline Space Management
with EP-0400 / EP-0700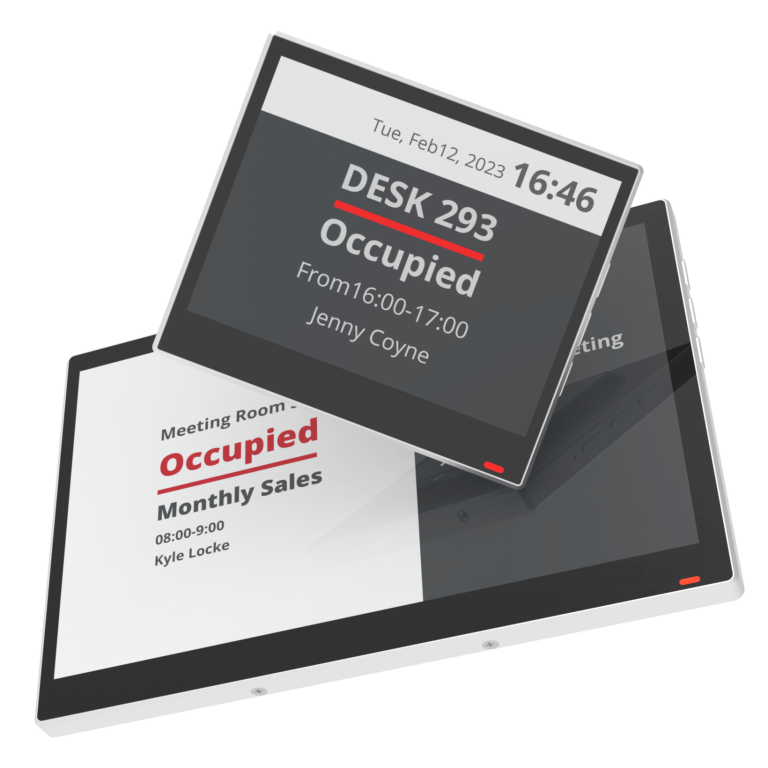 Ever wondered how ePaper room and desk booking signage can revolutionize your approach to space management?
Download our ePaper EP Series EP-0400/EP-0700 Solution Overview and embark on an informative journey.
Simply fill out the form and gain access to:
EP Series' solutions to digital signage challenges

Advantages of integrating the EP Series

A comprehensive guide to the EP Series Ecosystem
Purpose-built to provide a sustainable and seamless desk and room booking experience, the EP Series EP-0400/EP-0700 not only helps you meet ESG objectives but also significantly minimizes your long-term operational costs.
But more than that, our ePapers can take your space management to a new level of efficiency.
Experience the transformative impact of the ePaper EP Series on your space management today!